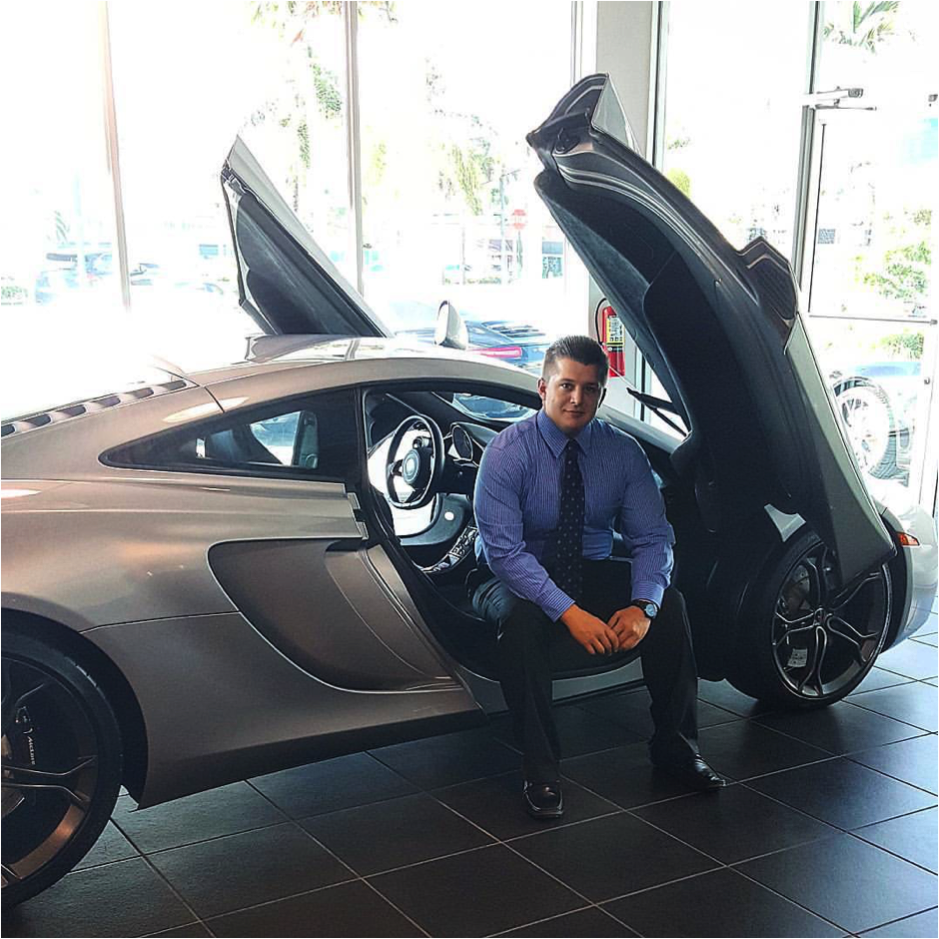 Since I was young, cars have been running thru my veins. I can remember as a young boy getting those chills throughout my body as I saw an exotic car driving down the road. I knew these cars everyone works so hard to one day own had to be part of my career. After over 9 years in the luxury and exotic car industry, 7 of which have been with Porsche, I have decided to take my Career to the next step.
I am now here to help you personally with that same passion you have with your luxury and exotic cars. I have opened up a storage facility as well as personal concierge service because as we all know, taking care of these cars is a task in its own. I am offering concierge pick up and delivery service to your home, race tracks, dealerships for service and transportation to surrounding states.
When you are ready to let loose from those hard days at work and have fun with your toys, I will ensure they are looking great and in your driveway ready to have some fun! Once your done, give me a call and I will be there to take your baby back to its home away from home under the safety of a 24hr surveillance garage with climate control. While away from your possession, we will perform weekly routine checks such as tire pressure, tire wear and fluids needing to be topped off. If additional work is needed, let us deliver your car to the dealer and get it back running right for your next weekend adventure! Who knew owning a car of your dreams could become this easy!
-Bob Friscia
Founder & CEO of Torque Auto Storage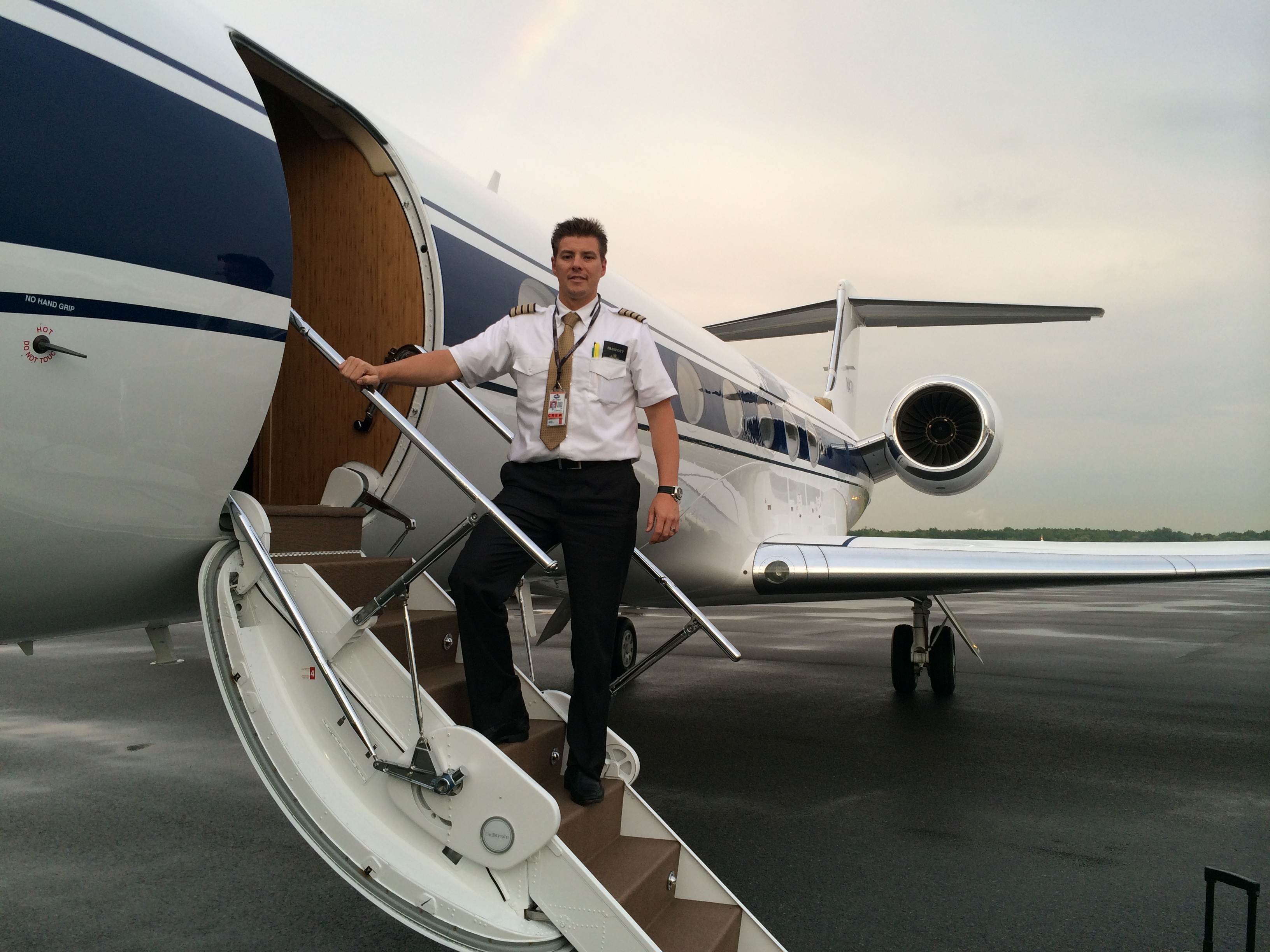 I met Bob while having my Porsche 911 Turbo serviced. I asked Bob a question about car storage since he was in the high end auto service business. Bob shared his dream of owning a high end auto storage facility and I agreed with him that it sounded like a great idea given his passion, professionalism and already elaborate plan. As time passed we established a business relationship which later grew into a friendship, shortly thereafter we ventured into Torque Auto Storage as partners. I was still in search of a place to use as a third place for ease of access and a location for the safety of my car, mostly protection from my kids bicycles and skateboards while I'm out flying a trip.

We built out a 10,000 sqft. warehouse to look like a magnificent collectors showcase. Within a few short weeks other like minded auto enthusiasts were enquiring about parking their Lambos at Torque Auto Storage. Torque Auto Storage quickly became a beautiful air conditioned garage filled with exotic cars of all types. We've made many friendships with our customers and have had great times at the track events with the commonality of being based at Torque Auto Storage. I personally enjoy our gatherings and spirited drives to and from track events. To me Torque Auto Storage makes owning an exotic car so much more special. I find myself looking forward to an outing with my car more than I was before. Sure its great to own an exotic car and see it in your garage at home but theres something about going to pickup your car parked in a beautiful facility amongst other amazing exotic cars. Bob has parking areas in sections mapped out. I feel more like a customer rather than partner which tells me Bob is doing it right. Take a drive to Torque Auto Storage to see Bobs magical garage for your self.
-Jeff Coursey
Co-Founder & CFO of Torque Auto Storage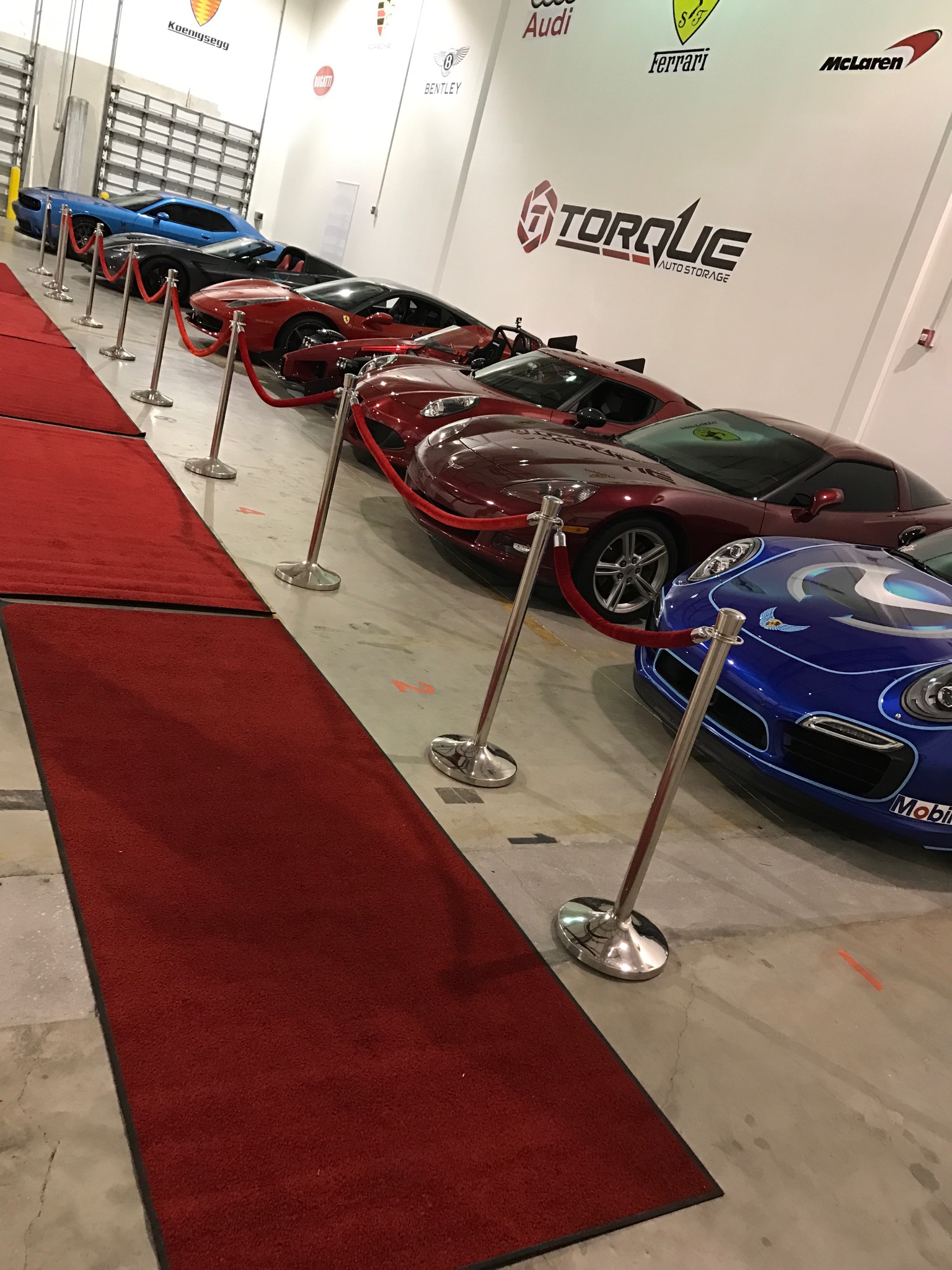 Your car is treated like royalty at Torque Auto Storage and so are you. If you don't have the time to drive to the facility you can schedule your vehicle to be dropped off at your home, office, track or wherever you specify. When you become a member of our Torque Auto Club you get your very own access codes which give you 24/7 access to your car.
Our garage is;
climate controlled approximately 77*
flood safe elevated 4 feet above MSL
electric power outlets located near each spot
car washing station and supplies
drive in drive out parking

-Torque Auto Storage