Basic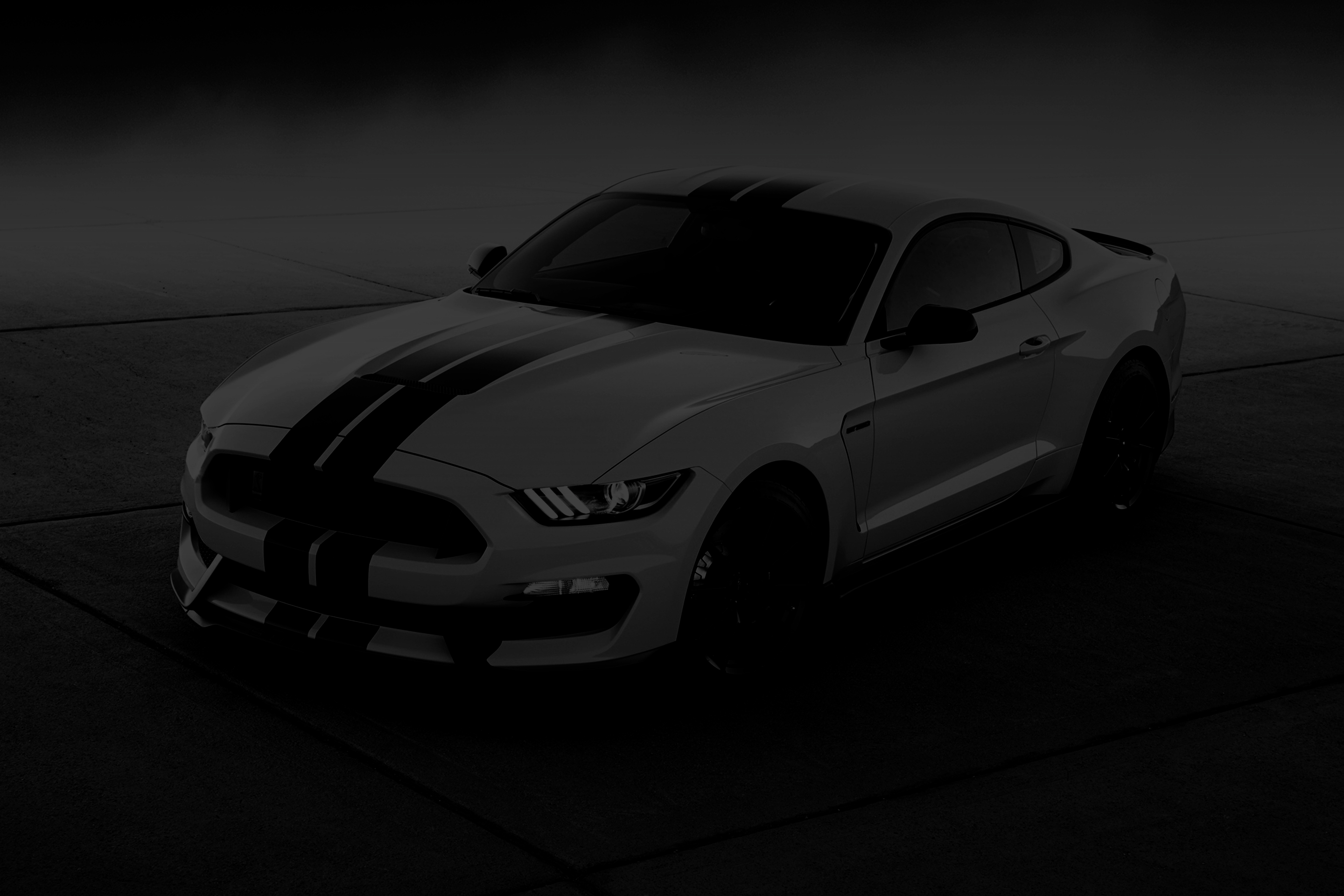 Per Month
$

495
1 Complimentary Detail

Routine basic multi-point inspection (Fluid levels and tire wear/tire pressure check)

Battery tender usage (supplied by vehicle owner)

Indoor a/c storage with 24 hr security camera watch

Weekly vehicle start up
Basic (with concierge service)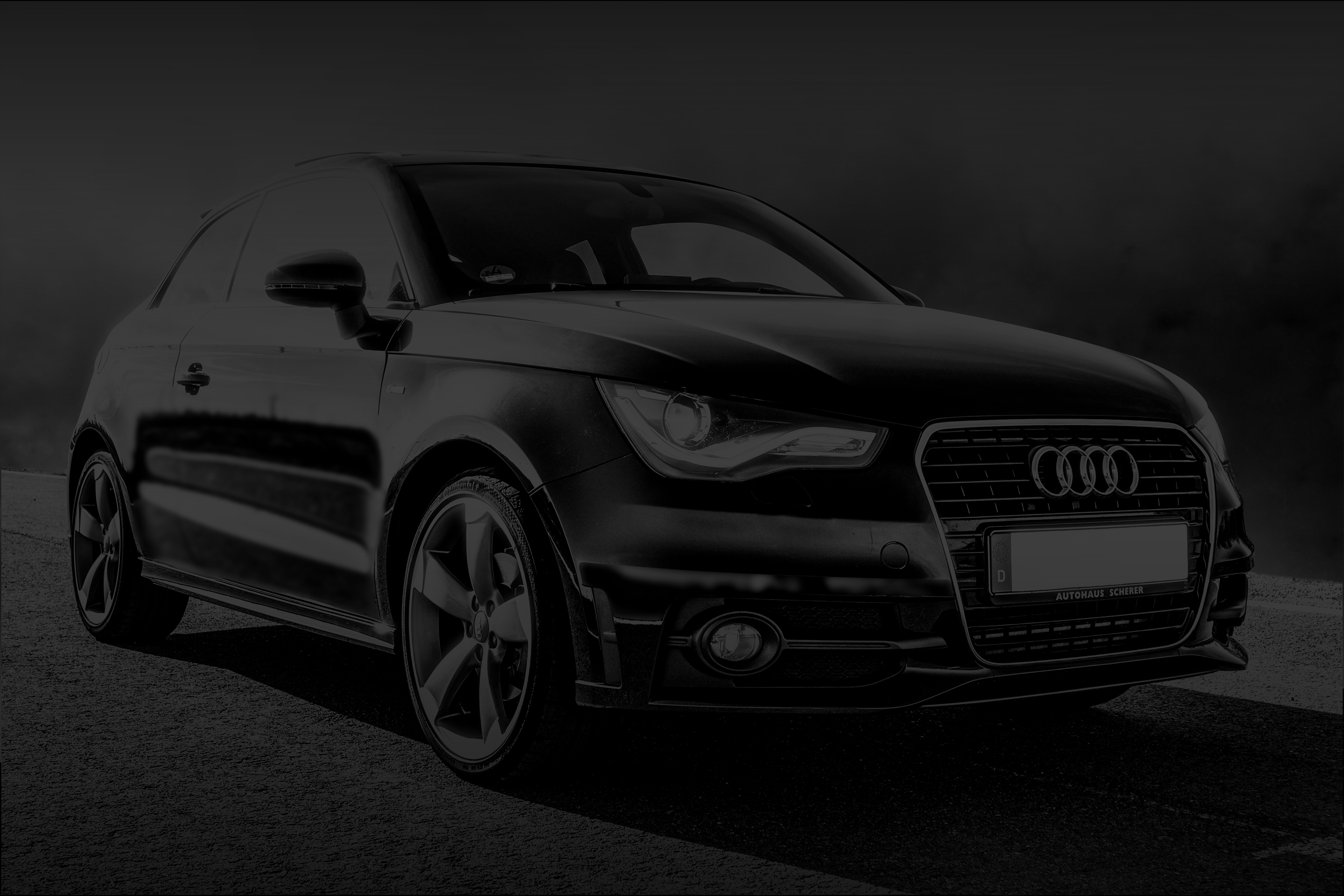 Per month
$

625
Routine basic multi-point inspection (Fluid levels and tire wear/tire pressure check)

Battery tender usage (supplied by vehicle owner)

Indoor a/c storage with 24 hr security camera watch

Weekly vehicle start up

1 complimentary round trip pick up/delivery to residence/racetrack per month (within 20 mile radius. mileage fee applied for extended tow)
Carbon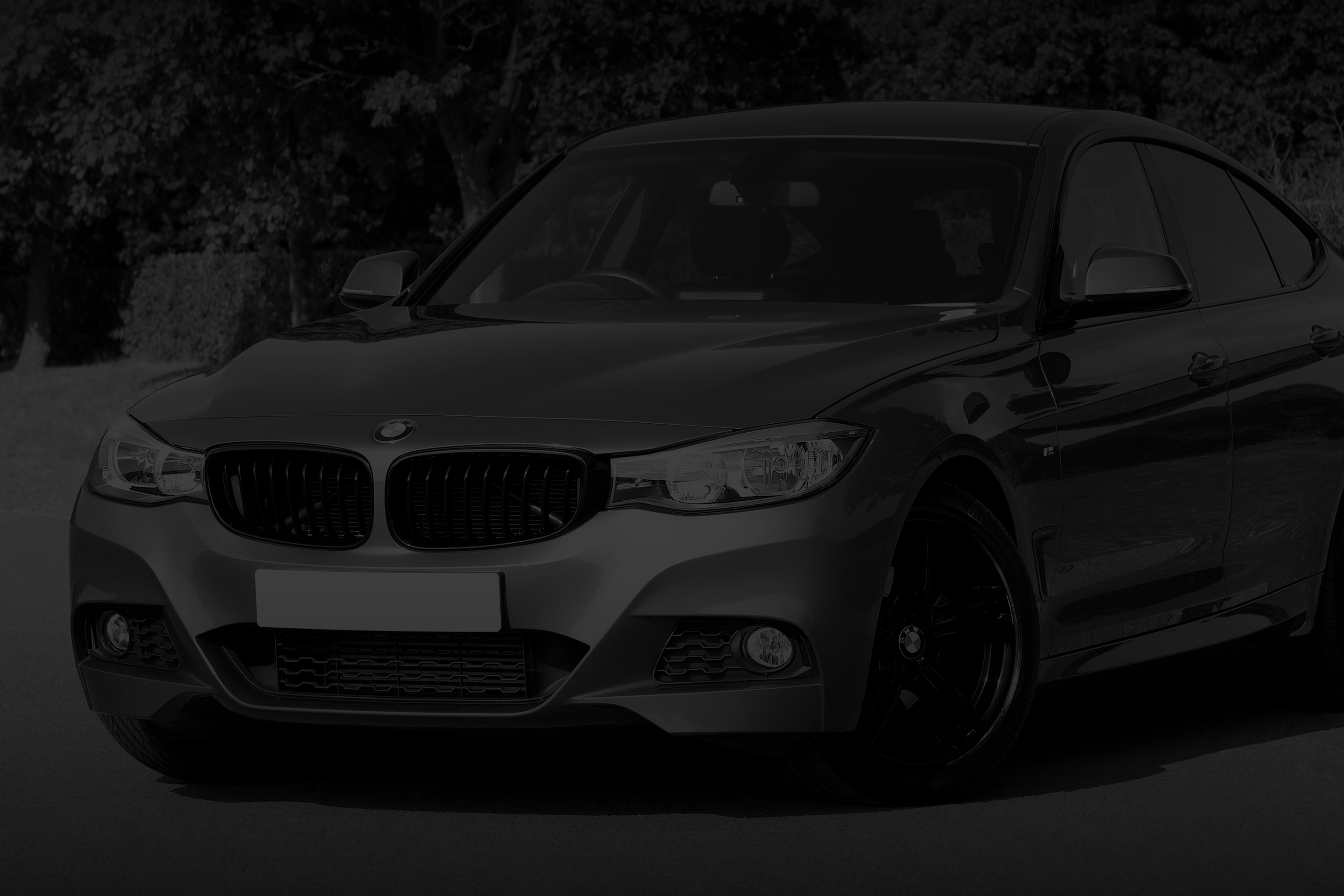 6 months pre-paid
$

3,300
2 Details included

Routine basic multi-point inspection (Fluid levels and tire wear/tire pressure check)

Battery tender usage (supplied by vehicle owner)

Indoor a/c storage with 24 hr security camera watch

Weekly vehicle start up

Complimentary pick up and delivery once a month to residence/racetrack (within 20 mile radius. Mileage charge applied for extended tows)

*$1,500 dollar value in details and tows included in this package
Elite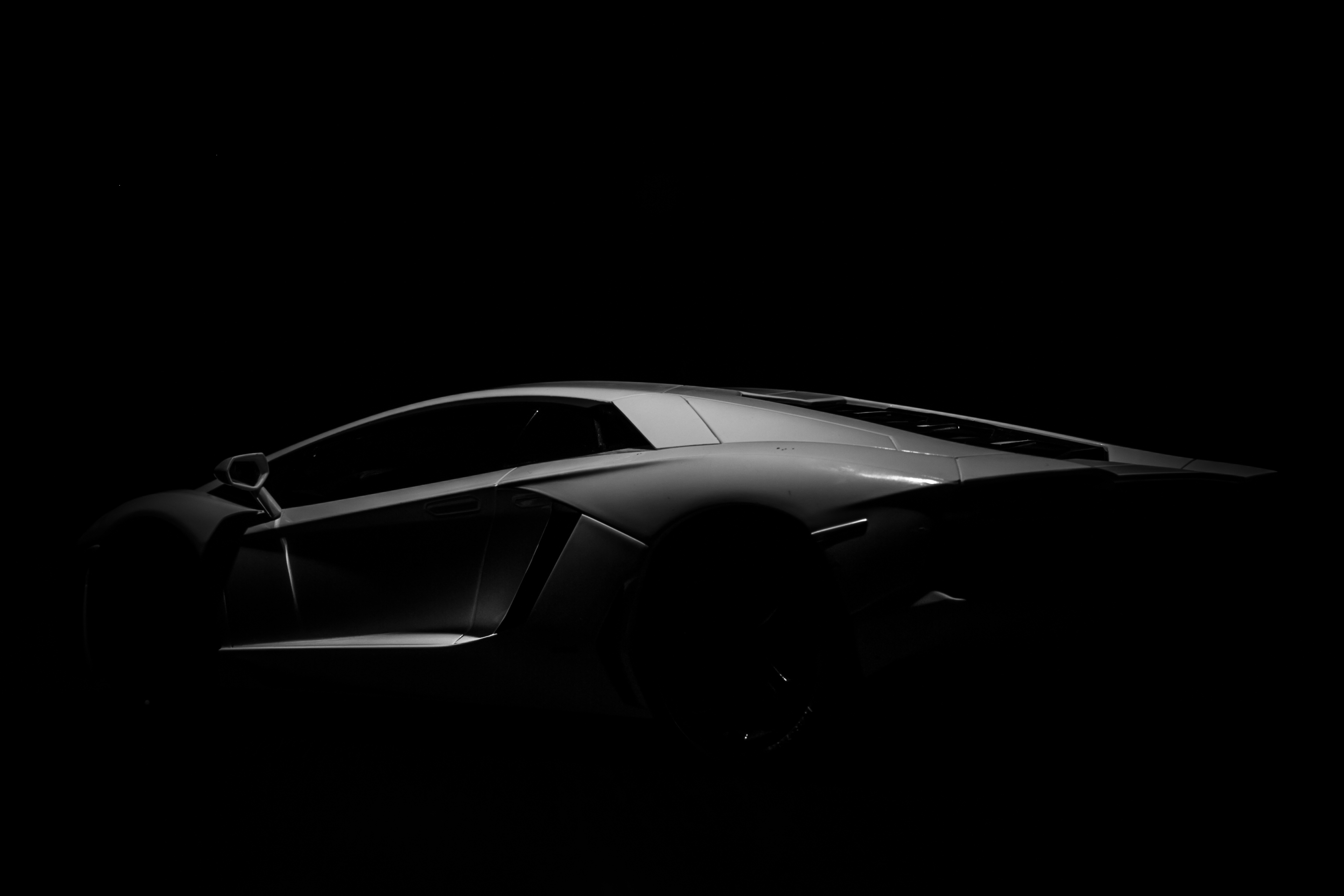 Per Year
$

6,995
5 Complimentary Details

Routine basic multi-point inspection (Fluid levels and tire wear/tire pressure check)

Battery tender usage (supplied by vehicle owner)

Indoor a/c storage with 24 hr security camera watch

Weekly vehicle start up

Complimentary pick up and delivery twice a month to residence/racetrack (within 20 mile radius. Additional fee for extended mileage)

*Over $5,000 in value between complimentary tows and details included in this package
Motorcycle Storage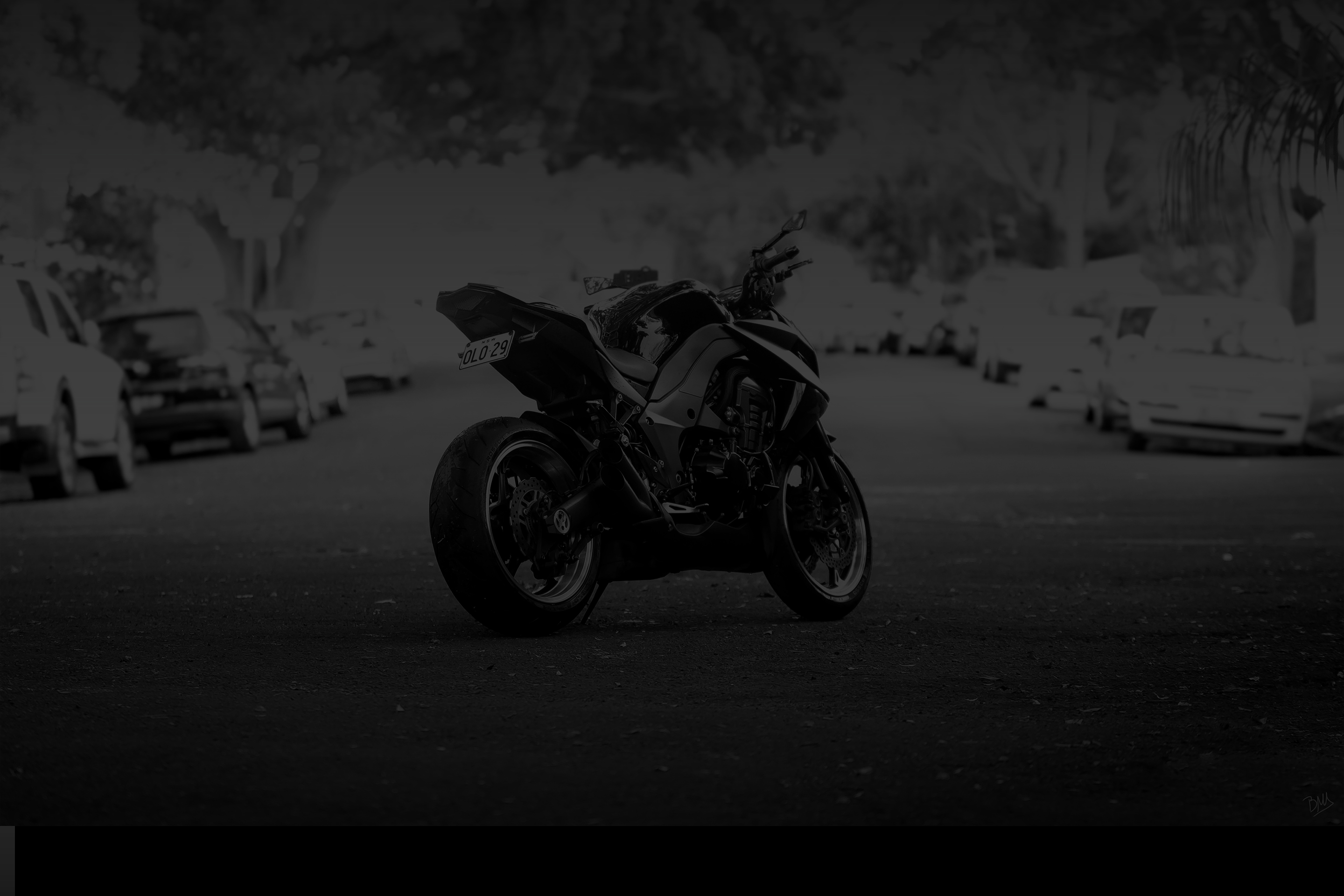 Per Month
$

150
Local palm beach county pick up and delivery service. $100 (round trip added into monthly statement) minimal additional fees apply for out of county delivery service
All tows performed with vehicles in enclosed trailer.
Detailing
* Hand wash and vacuum – $40
* Hand wash and spray wax with interior wipe down/vacuum- $60
* Complete interior/exterior detail $199
* Additional services available upon request.
On site vehicle paint protection (clear bra) installation and window tinting available while vehicle is at storage facility.
Statewide and surrounding state transport available. Inquire about pricing.